"LET BRIGHTEN YOU DAY LIGHTEN YOUR DAY"
Brighten Your Day Home Cleaning Services believes that a clean home reflects a healthy lifestyle. Knowing your health and the cleanliness of your home are of the utmost importance to you, the company consulted with a Health Care Cleaning Professional to develop specialized cleaning processes. This enables Brighten Your Day to fully accept the responsibility awarded by you to ensure that you are living in a clean and healthy environment. At Brighten Your Day, we strive to autograph our work with excellence, every time we enter your home!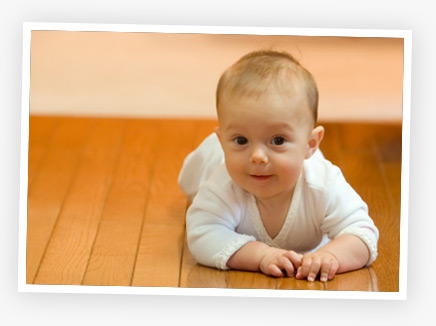 "Countless details are often the only difference between a mediocre and magnificent clean." Brighten Your Day will brighten every room in your home. Top to bottom, the cleaning staff will make your kitchen sparkle; bathrooms glisten and polish your furniture and belongings until they are gleaming. Detailed cleaning of your home includes baseboards, window sills, doors and trim, handrails, spindles, French doors and door handles. It's this thorough cleaning that truly makes your house sparkle and enhances its overall appearance.
The cleaning staff takes pride in their floor cleaning, using only a vacuum, and never sweeping - to ensure every speck and crumb is removed before your floors are carefully washed, leaving a brilliant shine. Children are especially susceptible to the ill effects from dust contaminants because they have underdeveloped immune systems and live closer to the floor. Being aware of this, the cleaning staff utilizes two separate buckets and two separate mops to clean floors. One is used for bathroom floors only and the second one for all other floors. This is to ensure that they stop the spread of bacteria in your home.
Pets are important, but sometimes hairy, additions to the family. Brighten Your Day's services focuses on those areas where pet hair tends to collect. Upholstered furniture, the bottom of chair legs and pet beds receive special attention.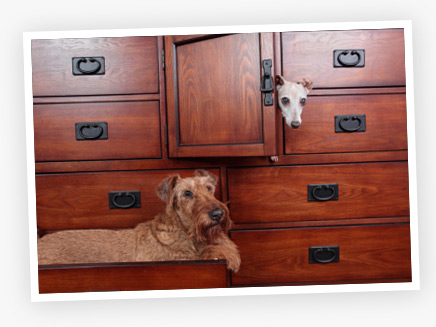 Brighten Your Day Home Cleaning Services is dedicated to helping you to enjoy a clean healthy environment. The cleaning staff works hard to remove the dust, bacteria, dirt and other pollutants that can cause health problems. Household dust and its components have been associated with cancer, asthma, pneumonia, bronchitis and other respiratory problems such as sneezing, coughing, eye and nose infections, sinus infections, skin rashes, even learning disabilities. Dust also contains biological threats, such as excrement and body parts of insects and dust mites, which can cause allergic reactions and respiratory ailments. Although no conventional human environment is dust-free, regular cleaning helps minimize the amount of dust - and the unhealthy substances it carries - on your carpets, upholstery, blinds and other surfaces.
Weekly, bi-weekly, and monthly cleaning schedules are available to meet your particular needs. We also offer one-time cleans to prepare your home for extraordinary occasions.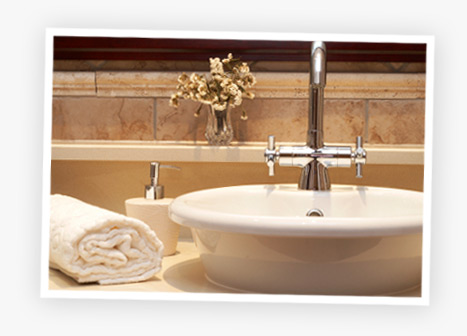 Standard services: Completed to meet YOUR standards!
Ceiling fans dusted
Cobwebs removed
Window sills and California shutters cleaned
Sliding glass door tracks are removed of debri
Moldings, baseboards and woodwork cleaned (not just dusted)
Lamps and lampshades dusted or vacuumed
Pictures (including the glass) and knick- knacks dusted
Furniture dusted and polished (tops, sides, and legs)
Outside of appliances cleaned (i. e. stainless steel shined)
Stovetop (knobs removed) and drip pans scrubbed
Counter tops and back splashes cleaned (items moved)
Kitchen and bathroom cabinet doors washed
All sinks scrubbed and disinfected to a clean sparkle
Mirrors cleaned and polished
Bathtub and shower tiles scrubbed to a lustrous shine
All bathroom counters and fixtures scrubbed and disinfected
Spindles wiped, stairs vacuumed or cleaned
Floors vacuumed and/or mopped to a brilliant shine
Upholstered furniture completely vacuumed (removing dust and pet hair)
Leather furniture hand wiped (to remove dust or loose dirt)
Light switch plates and wall outlets cleaned
Beds made with attention to detail
Ceiling and wall vents vacuumed
Garbage collected and liners replaced
Overall appearance left neat and tidy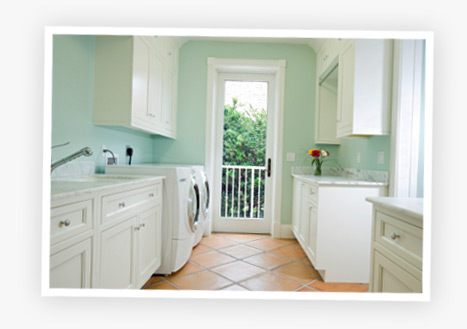 Extra Services: Completed to meet YOUR standards!
Clean inside closets
Clean blinds
Clean inside fridge
Clean inside oven
Clean inside cabinets and drawers
Laundry
Bed linen changed
Interior windows cleaned
Polishing of silver
Complimentary Services: Completed to exceed YOUR standards!
Folded toilet paper
Folded paper towel
Dish cloths, towels, and face cloths arranged creatively
Pillow arrangement
Animals patted
Smiles